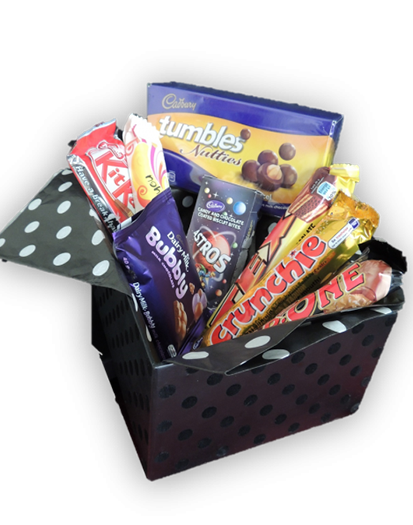 Welcome...eh, glad you found us!
CanadianSweets.com is proudly Canadian. We're happy to be the largest online retailer providing you the best selection of Canadian chocolate bars, candy, chips, cookies and other Canadian Favourites as well as Canada Only Products found within the Great White North! New items are always posted on the New Products page, check out what you're missing. We will do our best to get back to you within 48 hours of receiving your message. Thank you for your patience.
Hoping you make CanadianSweets.com
your Canadian Candy connection!
Happy Shopping Sweet Tooth!
Get the Latest Canadian Sweets!